Meet Dr. Orv Owens
Dr. Orv Owens is a relationship expert and trainer. He has educated over 2 Million people and hundreds of businesses on building trust relationships. Fortune 500 companies, companies of all sizes, and government agencies have hired him for one purpose: to help people improve their relationships and effectiveness with others.
Dr. Orv created The Relationship Academy so he could bring this life-changing training to you.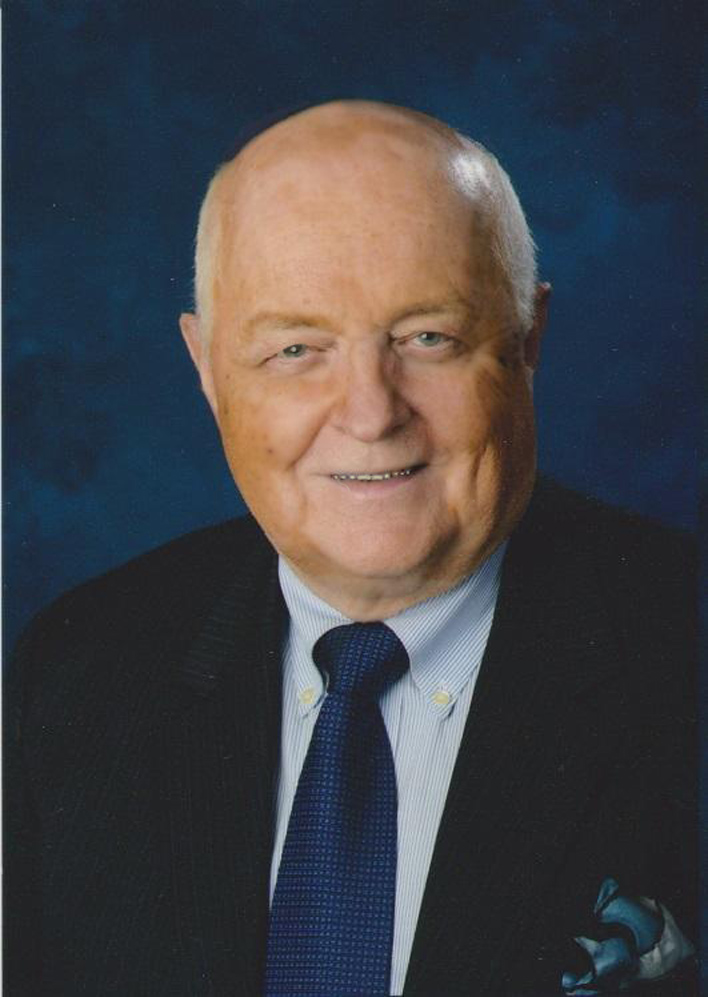 Our students and clients come from companies of all sizes from multiple countries:
20 Programs, 20 Relationship Insights
Here is what you will learn based on over 20 years of psychological research:
Program 1: Motivations
Learn the five core motivations of all people and how they impact their interactions.
Program 2: First Impressions
Rapidly build trust and mutual rapport for lasting and meaningful relationships.
Program 3: Who Do you Think You Are?
Learn how to overcome blocks that stifle your progress in reaching your goals.
Program 4: Who's The Boss
Build trust with those who have authority over you.
Program 5: Having Authority
Understand why people follow some leaders, while other leaders can not get more than a minimum from their people.
Program 6: Peer Relationships
Learn how a person relates to peers, friends and social relationships.
Program 7: Conquering Fear
Dissolve fear, psychological blocks, and standoffishness in order to build trust.
Program 8: No Strings Attached
The basic foundation of all success is giving without expecting anything in return.
Program 9: Decisions Determine Destiny
Recognize decisions that are made on a fear motivation.
Program 10: Personal Values
Understand how a person's values determine who they will or will not trust.
Program 11: Rules We Live By
Read cues to eliminate confusion and connect with anyone.
Program 12: Why & How We Act
Really understand what makes different types of people behave the way they do.
Program 13: Fear of Failure
How to recognize a fear of failure that causes a person to withdraw and help life others above their fears.
Program 14: One Upmanship
Identify and easily remove the debilitating effects of rivalry, friction, and anxiety.
Program 15: Perfectionists
Learn how to relate to people who have intense fear of ambiguity or unstructured situation.
Program 16: People Person
The relator motivation causes a person to have a tremendous need for acceptance, approval, and appreciation by everyone.
Program 17: Being Fearless
Learn about the love motivated person and why you want them on your team, as an employee or on your project.
Program 18: Physical Wants
Learn the keys to identifying and supplying the physical wants of each motivational drive.
Program 19: Emotional Needs
Learn the keys to identifying and supplying the physical wants of each motivational drive.
Program 20: Desires of Your Heart
Learn the keys to identifying and supplying the desires of each motivational drive.
Course Overview
How many of these statements do you relate to?
You love meeting new people, but some people feel impossible to relate to and you can't make a connection.
You love to sell your ideas or the product or service you represent, but people typically say no.
You have many friendships and people who like you, but at work you find it difficult to really understand others.
You know you're a great leader, but you sense your leadership isn't very effective in driving change or making progress.
You feel you spend tedious effort to get the exact information you want from people.
You experience situations where you start to lose people while interacting with them and they are no longer interested.
You want to be effective in your relationships without being controlling or demanding.
You have a sense that people don't really trust you even when your motives are genuine.
If any of these statements resonate with you, I want to help.
Here's the challenge: Most of us were not taught the relationships skills we need to succeed. No matter how talented you are, you cannot succeed if you can't have effective relationship.
Want you to be recognized for your talents. I want to get your ideas heard. I want you to be paid what you deserve. To do this, I have created the ultimate relationship skills training. The Relationship School will teach you relationships skills you were never taught in school.
My goal is to give you groundbreaking relationship skills so you can effectively relate to anyone, anytime, anywhere.
How it works
Have more questions about the program? Watch the intro session for free and you'll know even more about the program.
2. ENROLL
When you're ready, enroll in the program to get instant access to all the modules, bonuses and regular live office hours with Dr. Orv so you can ask personal questions.
3. START LEARNING
Once you're enrolled, watch each of the video modules at your own pace, from wherever you want. You never lose access and can watch as many times as you need!
Relationship Academy is completely virtual
Access every module, every program, every bonus anywhere you have an internet connection. From your laptop, tablet or mobile device.
15-Day, 100% Satisfaction, Risk-Free Guarantee:
After years of developing and testing with thousands of clients, I'm so confident this course will provide powerful results that I offer an unbeatable guarantee. Take the entire Relationship Academy, and if you're not satisfied, get every penny back.
I'm certain that this is the absolute best communications skills course out there — my clients often come to me years later thanking me for skills they have learned.
I've spent over 30 years researching, testing, developing, and tweaking this training program based on the feedback I've received. It's helped professionals from small businesses to Fortune 500 companies. It's helped self employed and independent agents increase sales and gain new clients. And it will work for you.
My guarantee is simple: Take the course, implement the exercises, and see what happens. If you're not satisfied with the results, email me and show me you did the work, and I'll give you every cent back.
Of course, I ask that you do the exercises and practice in your daily life, because I know how powerful the results are. If you passively consume the information but don't implement it, the program won't work. But I guarantee that if you do the work, you'll feel better about your social skills and relationships than you ever have before — and you'll finally have the skills to open up new opportunities.
Pay as You Go
Buy each lesson for the low price of

Go at your own pace,
at your convenience.
We will keep track of the modules you have completed
that may count as your continuing education hours.
Best Value
Buy the Whole Program and Save.
Buy the entire course for one payment of
Regular Price $299
Since we are still adding lessons to our Relate 2 Anyone course, we are rewarding early adopters with significant savings for buying the entire series of 52 lessons at once.